If Only You Knew (Paperback)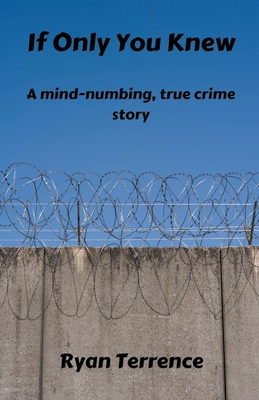 Unavailable in store; contact staff@bookmarksnc.org to check price and order availability
Description
---
If Only You Knew is a chilling, page turning, true-crime story about an international student who found themselves going from studying abroad, to prison abroad. This book goes into depth about the harsh reality of the American judicial system and what really happens with life behind bars.
The stone cold truth will shock you to the core.
Terrence, had found himself in a mind-numbing nightmare. He was accused of a crime he did not commit, and was sentenced to prison.
It is truly an extreme in making the best out of forced circumstances and this motivational story is so diverse, it speaks to anyone who reads it.