Macroeconomics: Austrians vs. Keynesians (Paperback)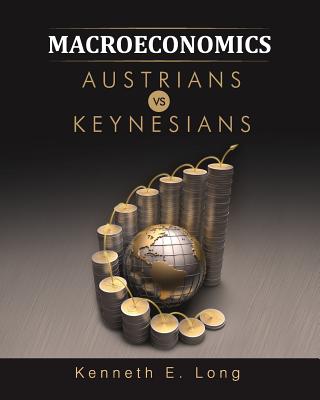 Email staff@bookmarksnc.org for price & availability
Description
---
Austrian Economics Press is devoted to educating college students in economic principles while comparing and contrasting Austrian and Keynesian economic thought.
Macroeconomics - Austrians vs. Keynesians presents the economic principles typically taught in a Principles of Macroeconomics college course.
The book comes with an extensive test bank and PowerPoint slides. Each chapter has about 20 practice quiz questions with explanations, a summary of key concepts, and Food for Thought questions.
A complete set of additional resources can be downloaded from http: //www.austrianeconomicspress.us.
If you are a professor and you wish to preview the test bank, email Austrian Economics Press at auseconpress@gmail.com (please use your college email) and we will send you the test bank as a Word document or a Blackboard file.